Check out the latest from Ningaloo Discovery
Check out Ningaloo Discovery, with Scherri-Lee & The Eclipse!
Rove McManus aboard with Ningaloo Discovery on
The Project!
Ray Mears, the British explorer, comes out for a trip with Ningaloo Discovery, aboard Windcheetah!
Check out Better Homes & Gardens aboard Ningaloo Discovery, aboard Windcheetah!
So you're ready to take the plunge and swim with the biggest fish in the ocean, and why look anywhere else? There's none quite like us!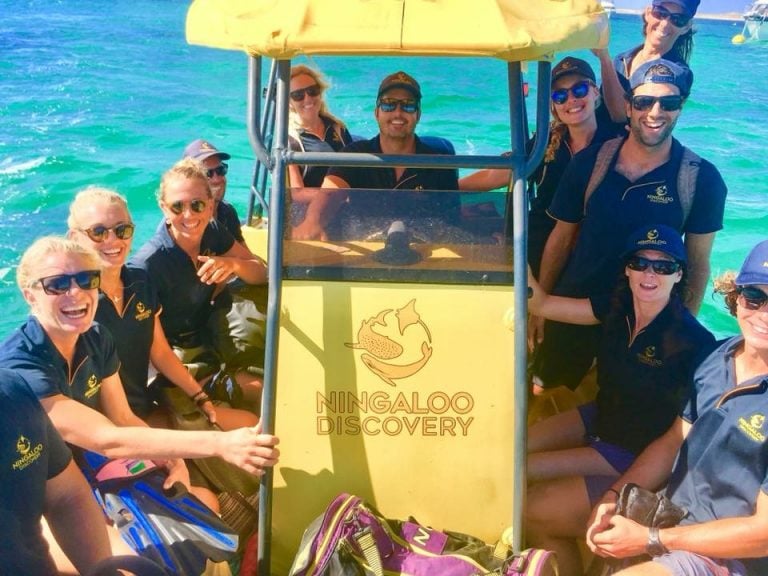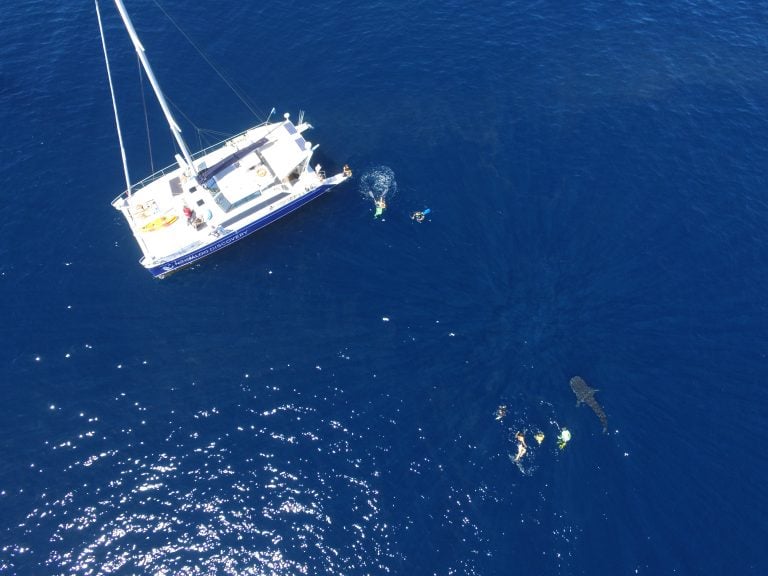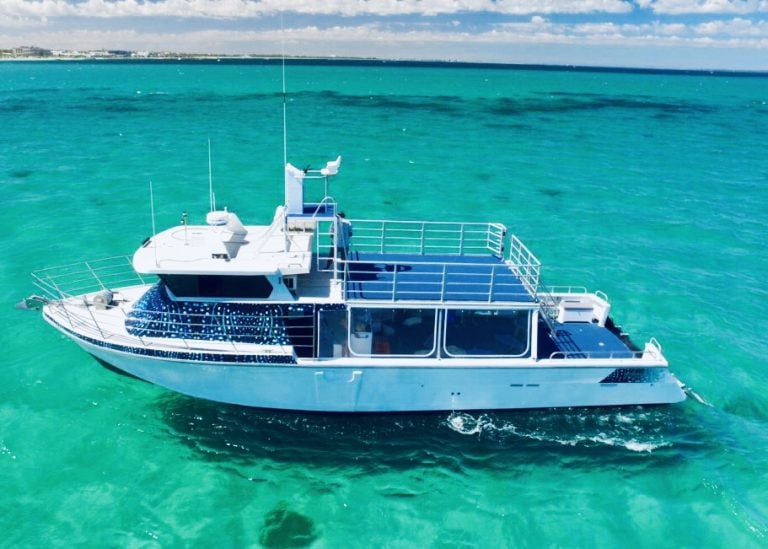 Our passion and enthusiasm for what we do is recognised by customers and industry professionals alike, earning us multiple Silver and Bronze awards in Adventure Tourism and Eco Tourism in the WA Tourism Awards and Tripadvisor Certificates of Excellence for every year running.Our Whale Shark License was awarded to us. That's right, we didn't buy the rights to provide you with this experience, we earned it!The Ningaloo Discovery family is always growing (our guests choose to return year after year!) because they trust us, and it's worth every minute!
[trustindex no-registration=google]