Whale Shark Tours Exmouth
Swim with Whalesharks,
Humpback Whales,
Enjoy a Sunset Sailing Experience or
Snorkeling Adventure.
The choice is yours!
See our range of further tour options below.
Are you ready to swim with the whale sharks?
Whale Shark Tours Exmouth
Ningaloo Discovery delivers an all inclusive ECO certified experience swimming with the whale sharks in Exmouth. Swimming alongside these gentle giants is an unforgettable experience, but the adventure doesn't stop there! During our Whale Shark Tour Exmouth, guests can not only swim with whale sharks, but also interact with majestic manta rays, encounter dugongs, turtles, humpback whales, dolphins, colourful tropical fish and amazing corals right here in the Ningaloo Reef just off Exmouth, Western Australia.
Ningaloo Discovery's Whale Shark Tours give guests the opportunity to swim in the pristine waters of Ningaloo Reef, just off Exmouth, with the biggest fish in the world, the whaleshark.
The 2024 SEASON is almost here and filling up quickly! 
We recommend booking in advance as far as possible so you don't miss out!
Humpback Whale Interaction Tours
NINGALOO HUMPBACK SWIM ON A SAILING CATAMARAN
August – November
It is Humpback Highway here on the Ningaloo Reef! Pods of humpback whales and their playful calves are sighted here daily. Ningaloo Discovery gives you the opportunity of a lifetime to experience swimming alongside these graceful mammals on our all inclusive, ECO certified Humpback Whale Swim Tours aboard our beautiful sailing catamaran.
Why Choose Ningaloo Discovery?
So you're ready to take the plunge and swim with the biggest fish in the ocean, and why look anywhere else? There's none quite like us!Our Whale Shark License was awarded to us. That's right, we didn't buy the rights to provide you with this experience, we earned it!
Ningaloo Sunset Sail Tours
Come aboard our stunning 60ft luxury sailing Catamaran in the late afternoon glow of the Exmouth Gulf!
Join us for a spectacular sundowner! Enjoy a couple of hours viewing marine life, whale watching (in season) and coasting along under sail on board our luxury stable 60ft sailing catamaran Windcheetah. Our professional, friendly, qualified crew will take you for a memorable experience.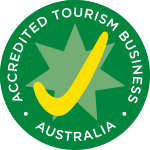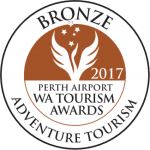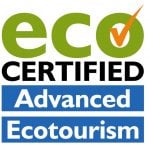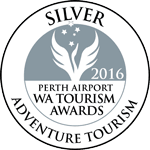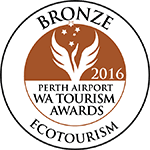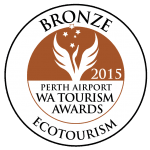 Think it can't possibly get any better than a day spent swimming with Whale Sharks, maybe Manta Rays and hundreds of tropical fish in the warm clear waters of the Ningaloo Reef? How about topping it off by staying the night on the reef?!
Our Eco Tours which run from August to October guests will have the opportunity to swim with the whale sharks during the shoulder season, when sighted by our spotter plane.
If Exmouth is just one stop on your travels around Australia, why not plan in advance by checking out some of our favourite tours around the country?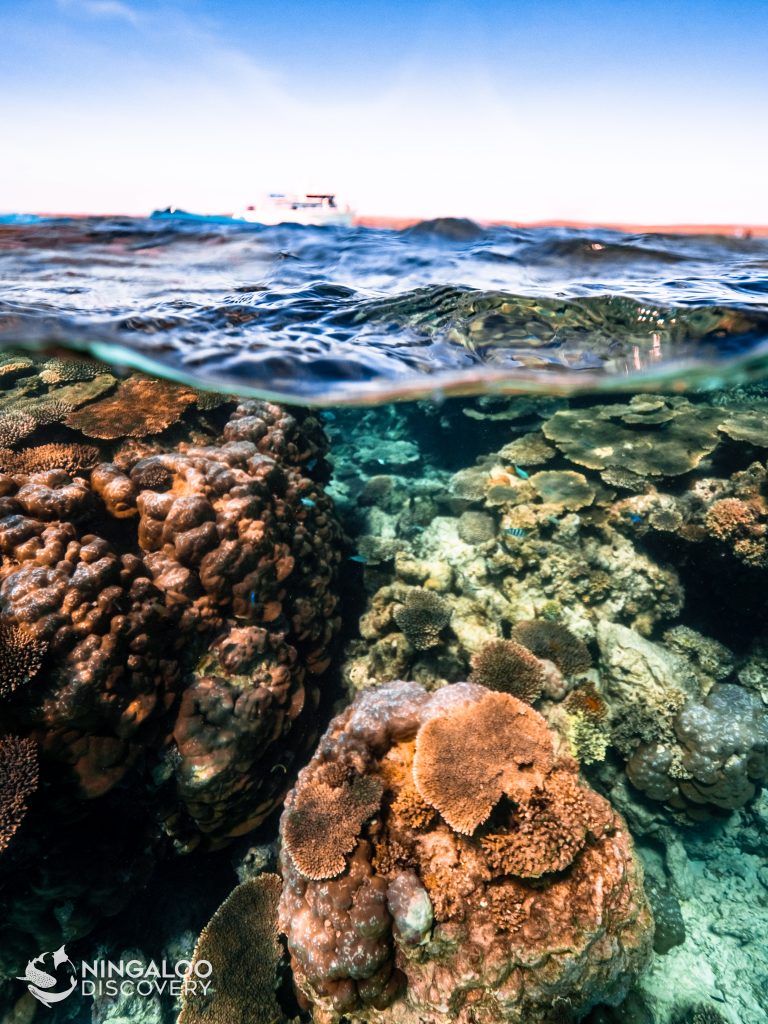 Ningaloo Reef Eco Wildlife Tours
September – November 2023
The Coral Coast of Western Australia is home to an abundance of unique wildlife, full of national parks and reefs ready to be explored all year round. During the whale shark shoulder season (September to November), Ningaloo Discovery operates ECO Wildlife Tours around the Ningaloo Reef, allowing guests to experience the beauty of the reef and all it has to offer each day.
Ningaloo Islands & Exmouth Snorkel Tours
Murion Islands Snorkel Tours
Get ready to board our NAIAD – headed to The Muiron Islands. A half hour trip in our extremely fast and comfortable 4WD of the ocean, exploring the Ningaloo Murion Islands on a Snorkel Tour in Exmouth.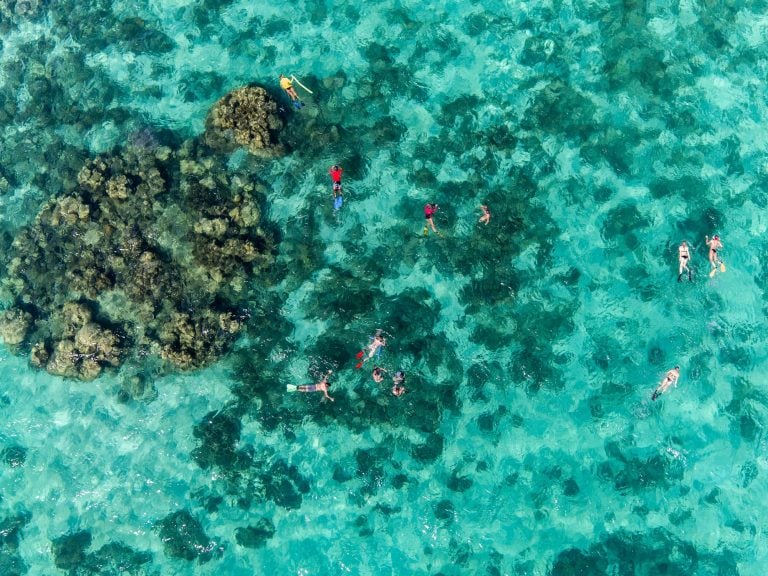 We would like to respectfully acknowledge the Baiyungu, West Thalanyji and Yinikurtura People as the original custodians of the land and water around us. We pay our respects to the Elders, both past, present and emerging, for they hold the memories, the traditions, and the culture of this land we meet on.